The Holidays are quickly approaching, and decorating is on everyone's mind. If you live in a small space, then there is no doubt that finding the perfect Christmas tree can be challenging. We have compiled some creative Christmas tree ideas for tiny homes, studio apartments, and lofts to help you get ready for the 2022 Christmas season! A Space-Saving Christmas Tree: The Frasier Fir If you live in a smaller space (like a studio apartment or tiny home), square footage is at a premium, and every item you bring home requires a designated location before it enters the front door....
---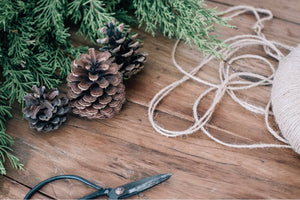 Christmas is the time of year to celebrate with family and friends, but it can also be stressful if you are on a tight budget. While some people want to spend as much money as they possibly can, other people have very strict budgets that they need to stick to. If this applies to you, then keep reading! This blog post will provide you with tips for decorating your Christmas tree for under $50 - or even less! Decorating a Christmas Tree on a Budget Here's our #1 piece of advice. Every year there is a new trend for Christmas,...
---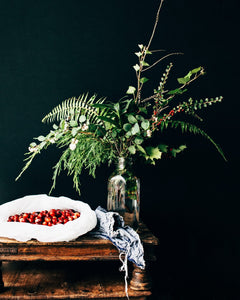 Are you already thinking through Christmas tree decoration ideas? If so, this post is for you. We're exploring the Christmas trends for 2021, new takes on traditional ideas, and what Christmas colors are the most popular. What we hope you take from this post is that the best way to decorate your home is by adding a little of your personality, values, and spark into the decor. Just like every year, there's a whole new slew of Christmas Tree Decorating Trends for 2021. We can't wait to see what they will inspire! Christmas Colors for 2021 Burnished berry tones and...
---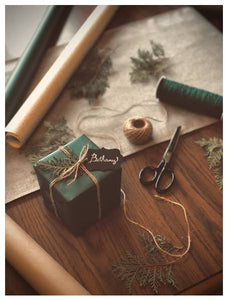 The holiday season is what many people love most about the end of the year. The beautiful decorations, spending time with loved ones, and eating delicious food make this a special time of year for so many. But, unfortunately, getting into a rut during this time can be easy to do if you don't plan ahead! If you want your Christmas preparation completed early and with as little stress as possible, keep reading. What do I need for a stress-free Christmas? Christmas comes at the same time every year, but it feels like a surprise for some of us. Why?...
---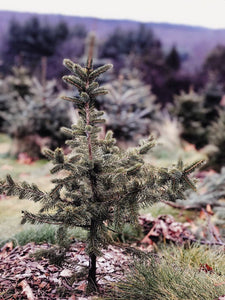 Choosing a Christmas tree can be intimidating. With so many options, it's hard to know which tree is best for you and your family! Where is the best place to buy a fresh-cut Christmas tree online? How much should I spend on the perfect tree for my space and my family? We're here to answer all these questions and more in our Real Christmas tree buyers guide! What size Christmas tree is right for you First, you'll need to know what size of a Christmas Tree will fit in your space. Consider the space When selecting a Christmas tree, consider...